People rely on you for the bottom line to help get rid of warts.
Most warts on the hands or feet are harmless...and go away on their own in about 2 years. But patients may want to be wart-free sooner.
Explain treatment may take months to work...and persistence is key.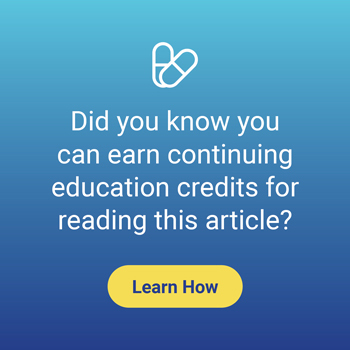 OTC salicylic acid. Recommend salicylic acid 40% discs, pads, strips, or sticks (Dr. Scholl's Clear Away Plantar Wart Removers, WartStick, etc) for warts on thick skin, such as the feet or palms.
But for most other common warts, suggest starting with salicylic acid 17% liquid or gel (Compound W Fast Acting Liquid, etc).
Cryotherapy or "freezing" agents. Consider OTC cryotherapy (Compound W NitroFreeze, etc) as another option. These products are used once every 2 weeks...compared to up to bid with salicylic acid.
But explain that warts may need in-office liquid nitrogen treatment...it gets colder and is likely more effective than OTCs.
And caution that any cryotherapy may cause blistering, stinging, or pain...and usually has to be used with salicylic acid anyway. Advise that the combo seems more effective than either alone.
Rx options. For resistant warts, suggest trying daily 5-fluorouracil 5% cream (Efudex) or imiquimod 5% cream (Aldara)...in addition to salicylic acid 40% AND in-office cryotherapy.
But expect trial and error with Rxs and doses...evidence is scant.
Self-care. Recommend covering the wart...to limit picking or scratching and keep topical meds in place.
Before each treatment, recommend soaking the wart in warm water for 5 to 10 minutes and "paring" it down with an emery board or sandpaper. Advise not to reuse the paring tool.
Point out that duct tape might help...possibly by irritating the skin to trigger an immune response or peeling away wart layers.
Refer patients if warts are bleeding, painful, or don't respond after 3 months of various OTCs...or for foot ulcers or neuropathy.
See our resource, Management of Warts, for details about home remedies and options for resistant warts (cimetidine, laser, etc).
Key References
Am J Clin Dermatol. 2021 May;22(3):379-394
Clin Dermatol. 2021 Jul-Aug;39(4):688-694
Adkins DM. Warts. In: Krinsky DL, Ferreri SP, Hemstreet BA, et al, Eds. Handbook of Nonprescription Drugs: an Interactive Approach to Self-Care. 20th ed. Washington, DC: American Pharmacists Association; 2021.
Pharmacist's Letter. July 2023, No. 390704